Drinks 'n' Recipes
We who like to mix drinks at home do it for many reasons: First, it's cheaper than drinking out. Second, it's fun to mix your own drinks at home. Third, it's even more fun to mix drinks for other people at home. Want to take recipes with you where ever you go? Download our free app on App Store or on Google Play!
All of our premium vodkas can be enjoyed as they come, straight from the bottle, raw. However we have come up with a couple of tasty drinks we want to share with you. Find renewed classics and some suprising combos! Which is your favorite?
Search for ingredients or product names.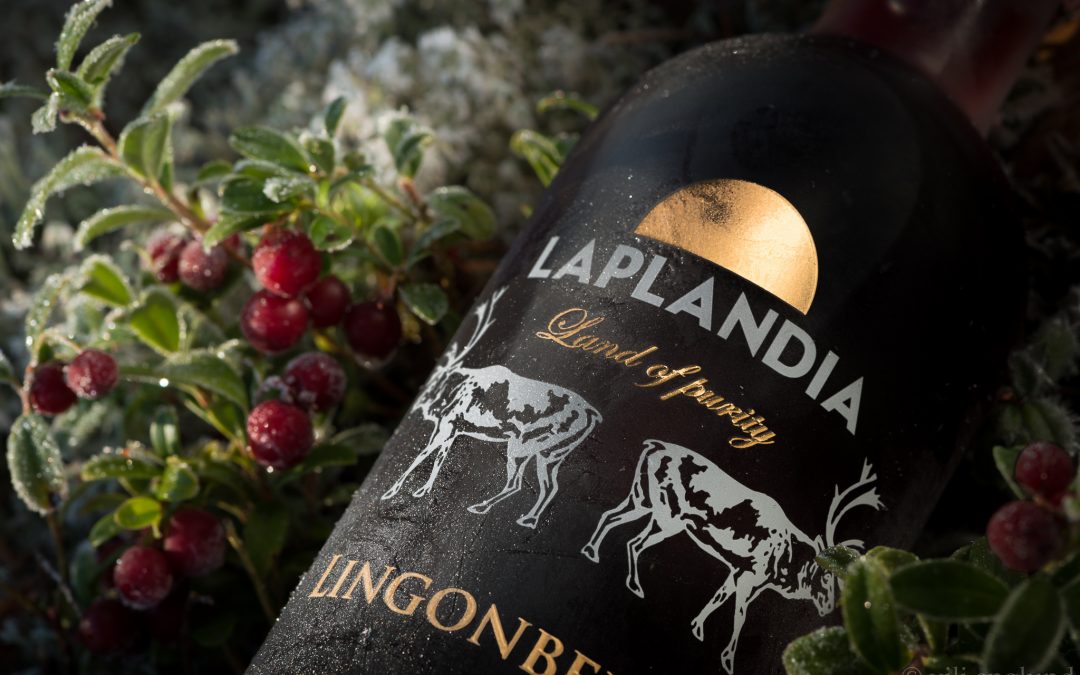 'Tis the season to be jolly! Time to have a toast with good friends and give cheers with the family. What better way to celebrate Christmas than with easy-made yet flavourful Holiday drinks! Here are our best cocktail tips for your festivities. read more…
Download
Our Free app!
Want to be the first to test our newest recipes? Download the app and as a bonus you'll recieve the cocktail of the week delivered to your handset weekly!



Are you a bartender yourself? Do you like to shake and stirr at home? Did you just mix something delicious? Please let us know, and we just might add your drink here! (With thanks and a mention, of course.) Send your mix to: info@shamanspirits.com or use #laplandia